Welcome to this weeks spec and drek, where we pick the winners each week we think will be spec worthy, a great read or just cool looking art on the cover. I also dive into the pesky drek, the book you should probably avoid if you can or perhaps not invest so heavily into.
DC Picks
Absolutely nothing. I'm sure some group or people will try to make something out of a book hitting shelves this week but I'm not budging.
Marvel Picks
Captain Marvel #18 (both covers) is a book that's already seeing love on the secondary market with pre-sales. Introduces Carol's half sister (sorry for the spoiler if you were trying to avoid them) and honestly, it's just a pretty kick ass looking cover for the regular cover if you ask me.
Already selling out or sold out at online retailers ahead of release, we've had some linking to shops that still have in stock on the forums from time to time.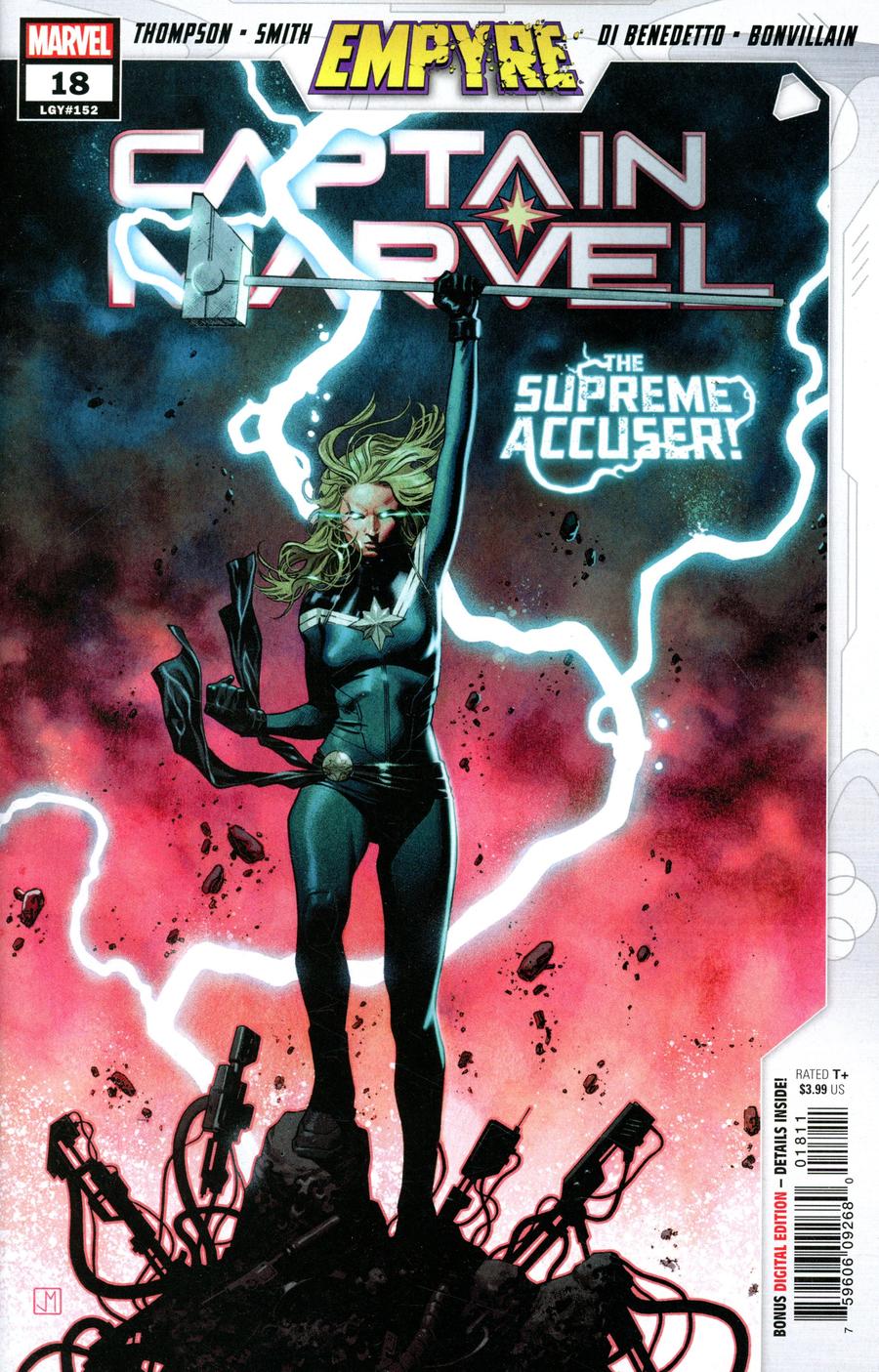 Thor #5 is getting a second print. Hate it if you want, I actually think it's pretty cool. It's still seeing love despite some of you all going "blah" on it..  (around $20 too). Haterz gonna hate no matter what right? I bet you people who don't like it still pick it up cause you know, it's hard to turn down a book that's selling above cover price. And honestly, if you imagine hard enough, that looks like Black Winter in the background behind all the foes too.. so phooey on all of ya'll!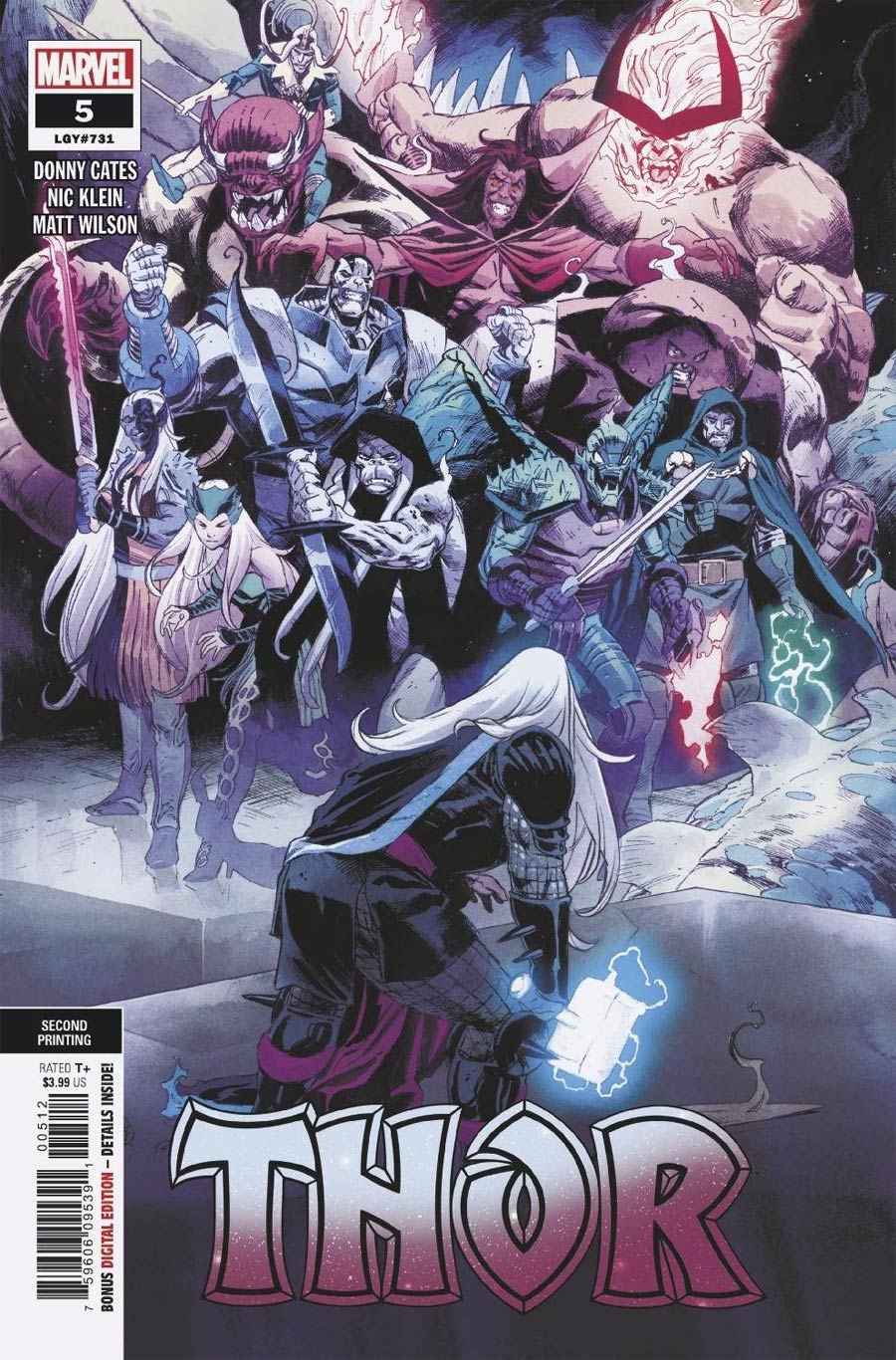 Star Wars Darth Vader #3. I've been watching Star Wars all weekend since it's on TNT and it's just great background stuff while I've been digging and sorting and listing some comics to sell.
This is a must pickup for any Vader fan like myself. We learn more about this Ghost of Vader's past that looks like Padme… who is she exactly? We find out more..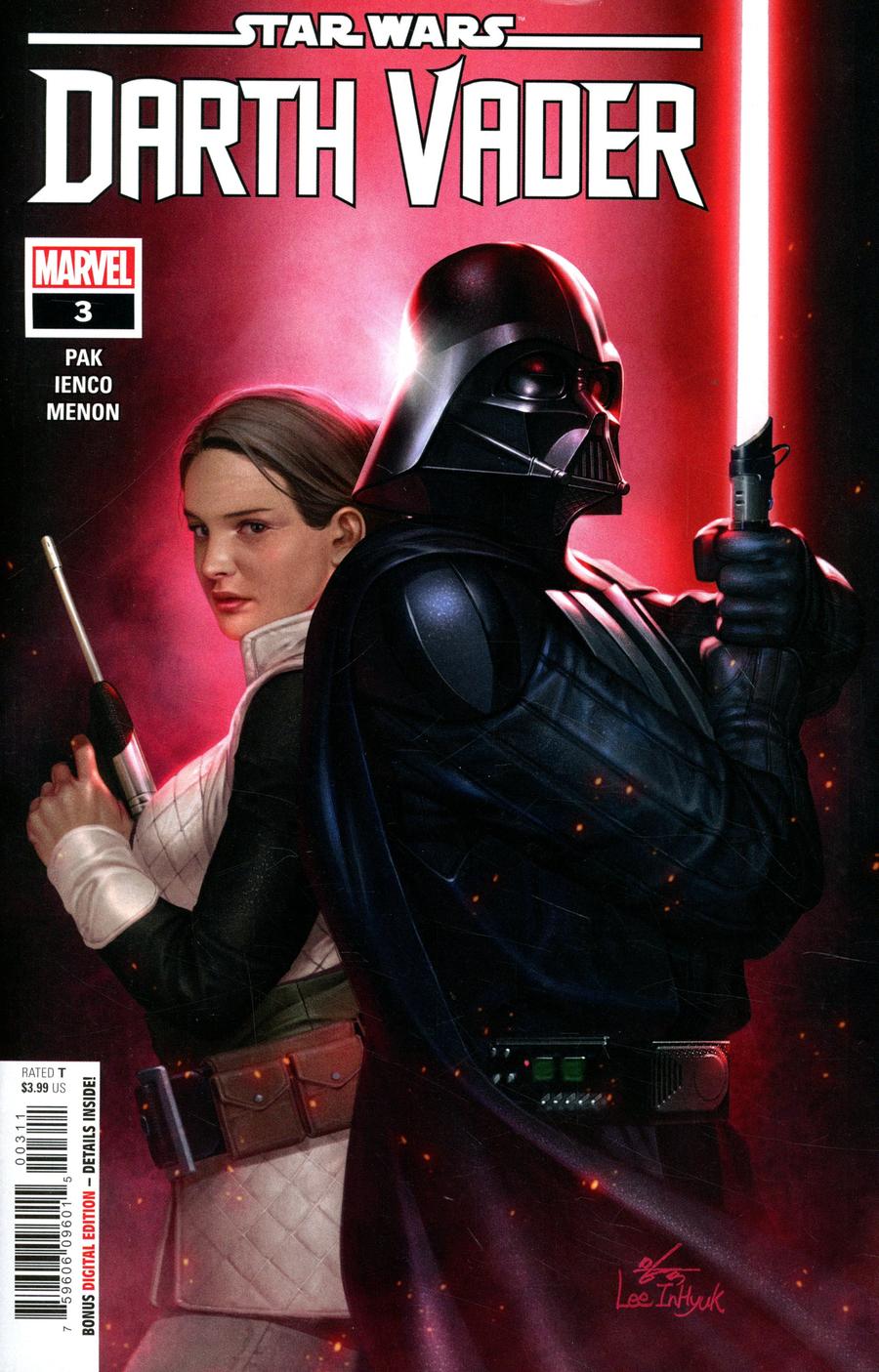 Indie and Small Publisher Picks
Sleeping Beauties #2 is my first pick. Pick it up for the read. It's King so there's a more likely chance you'll like it rather than not like it.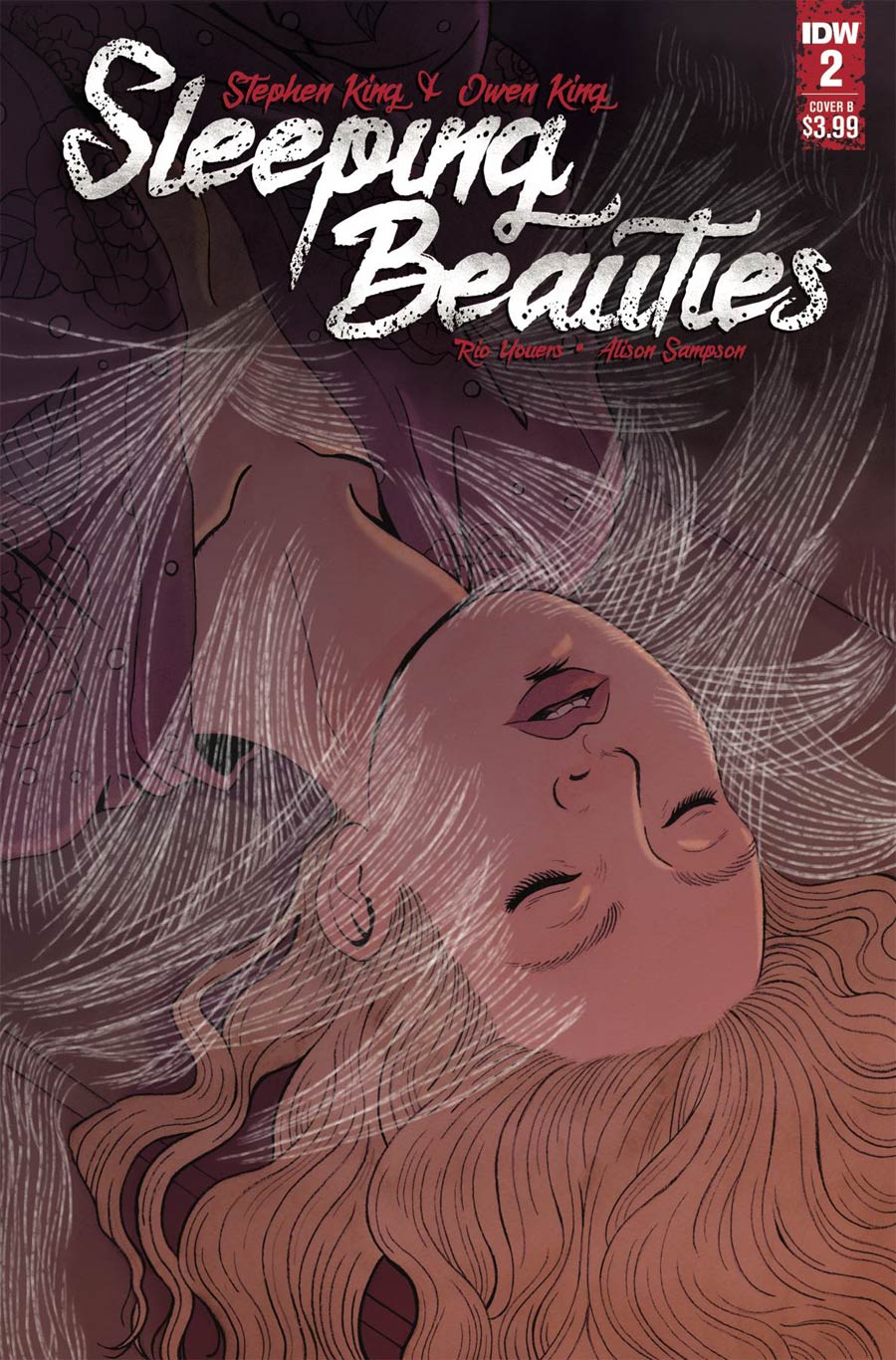 Mercy #4 is the hit new book from Andolfo. Another reader pick up and the artwork is amazing on these. It's just a must.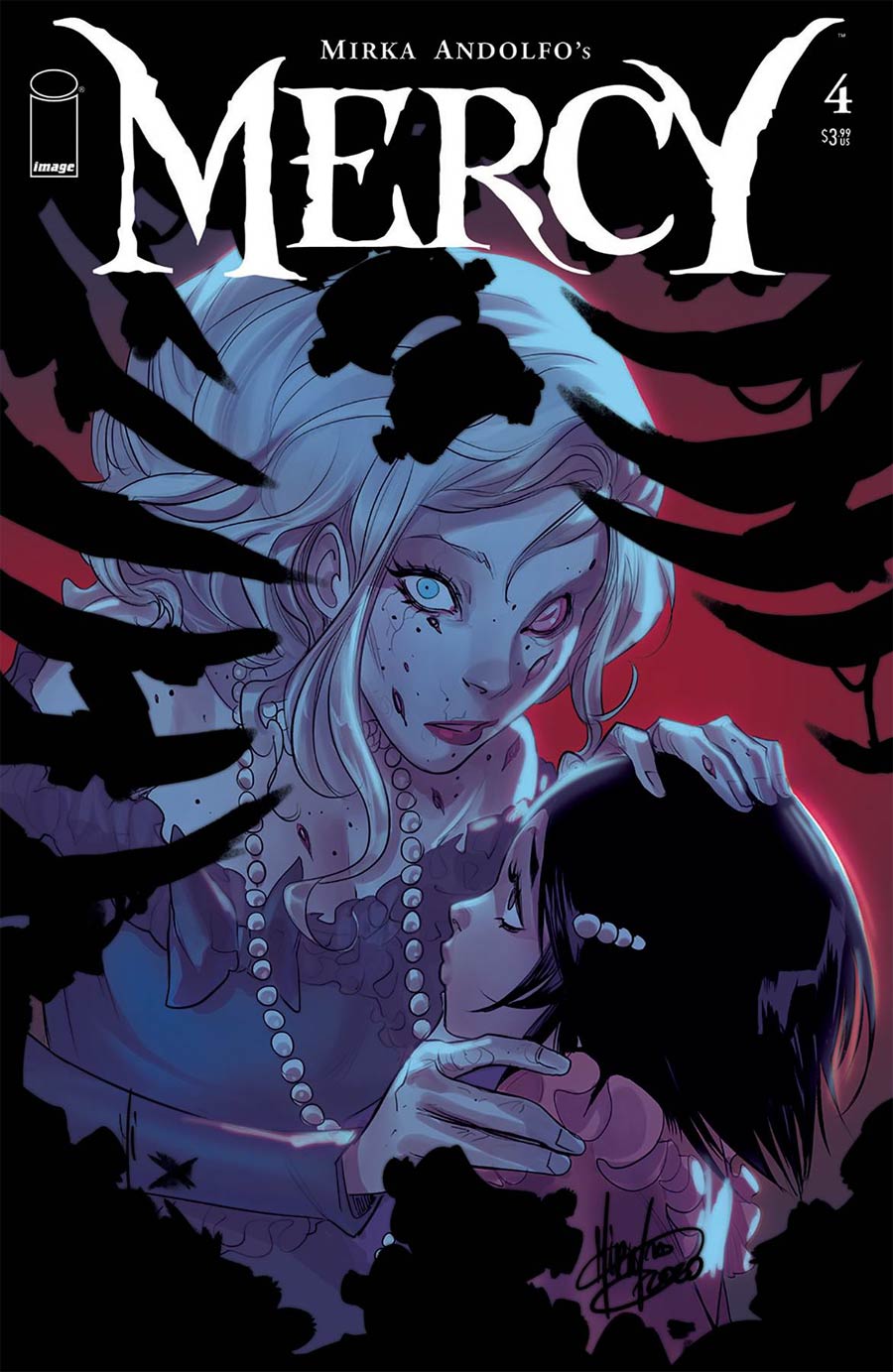 Another reader book is That Texas Blood #2. First issue was a slow buildup of what I think will turn out to be a fantastic series. Definitely has that Streaming Show all over it type of vibe.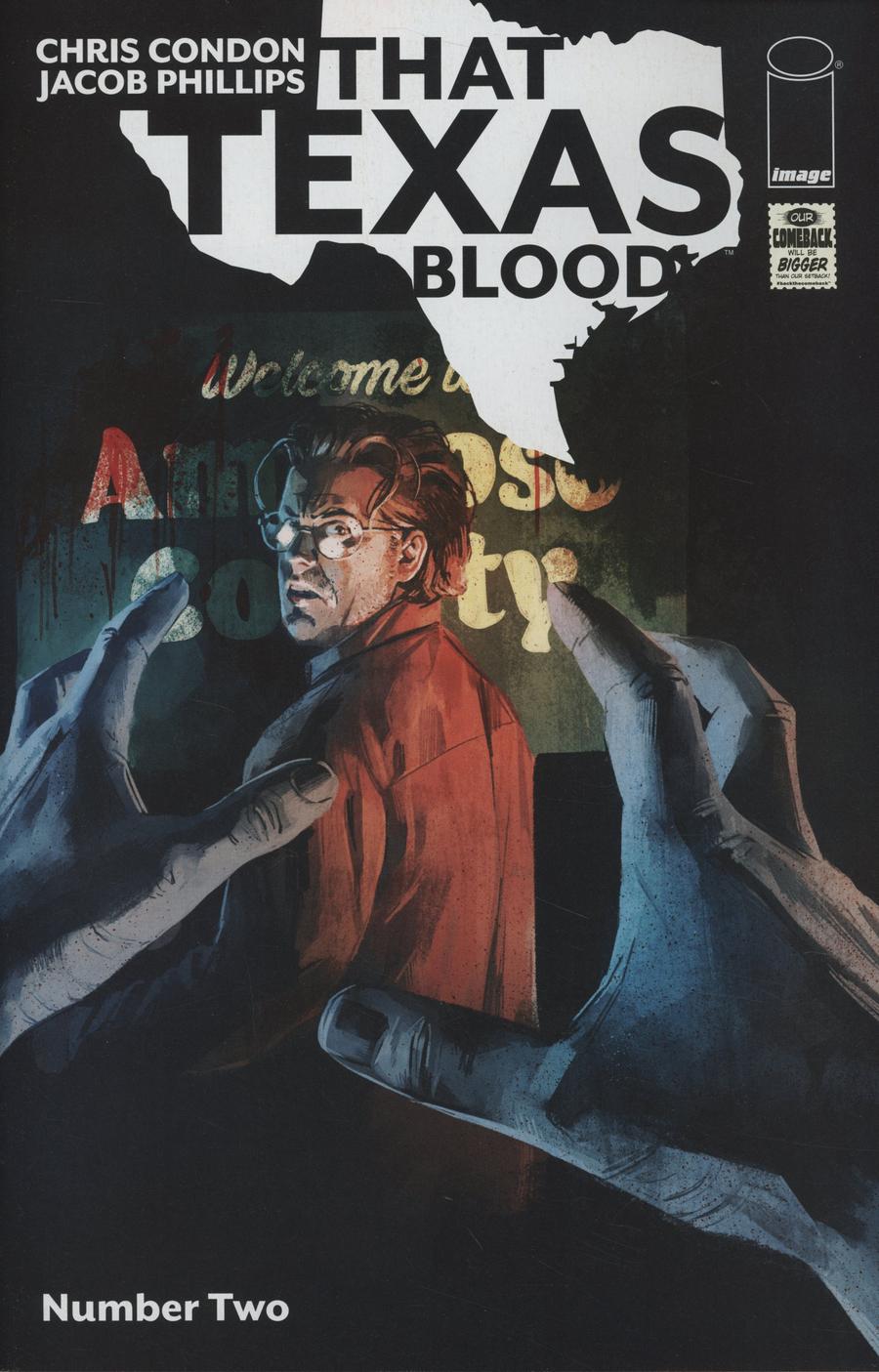 Grit #1 is a new book out from Scout. It's definitely on my check out list as it mentions Southern Bastards which was a great read.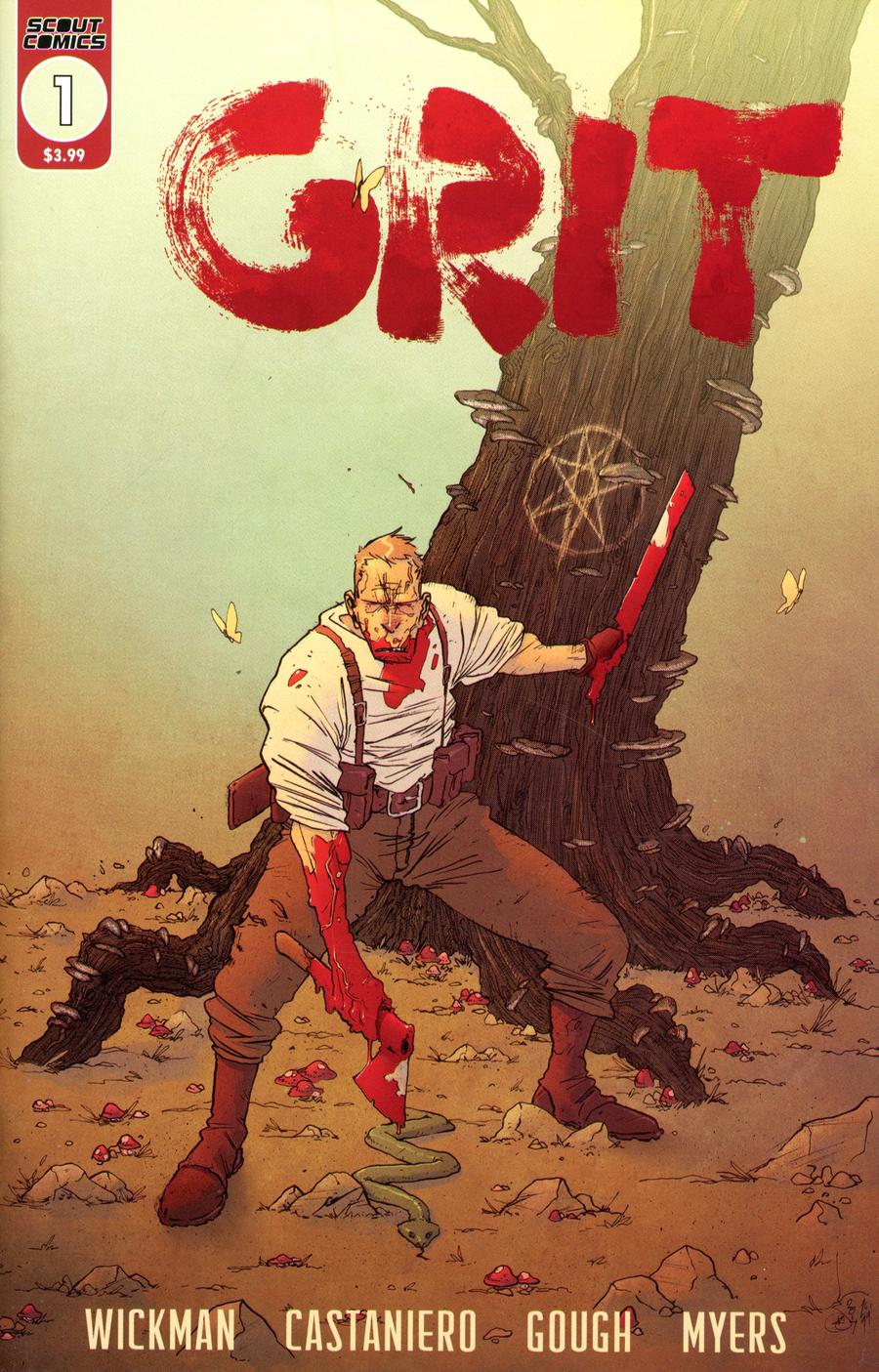 ---
Now on with the dreaded "drek" pick, every writer and artists worst nightmare when it comes to selling their hard work. The book to avoid or not fall victim to in buying at ratio inflated prices.
This week there is no drek pick.
This week I'm going to praise the new Brubaker and Phillips hardcover Pulp that is coming out. I got an advance preview and I haven't finished it but it's just absolutely great.
For any of you Brubaker fans, it's a must pickup. I'm hoping to have a sneak peek preview up before Wednesday.