Previews gives us a glimpse of what's to come. Here's the spotlight new books coming out of September Previews for DC Comics.
Here's the spotlight books on my radar for DC. It's smaller list than Marvel Previews put out yesterday but then again, DC just doesn't put off that same excitement that Marvel currently has.
First up is Batman #102. No brainer. Not sure how well this new character will pan out but it's still worth the pickup for the "just in case" scenario. Tynion pumped this early so expect a huge print run, so it's not going to be hard to get. It's more of the Buy and Stash type scenario. Ghost-Maker makes both covers (Mattina Variant below the Jimenez) for what has been said will be his first full appearance after his cameo in Batman #100.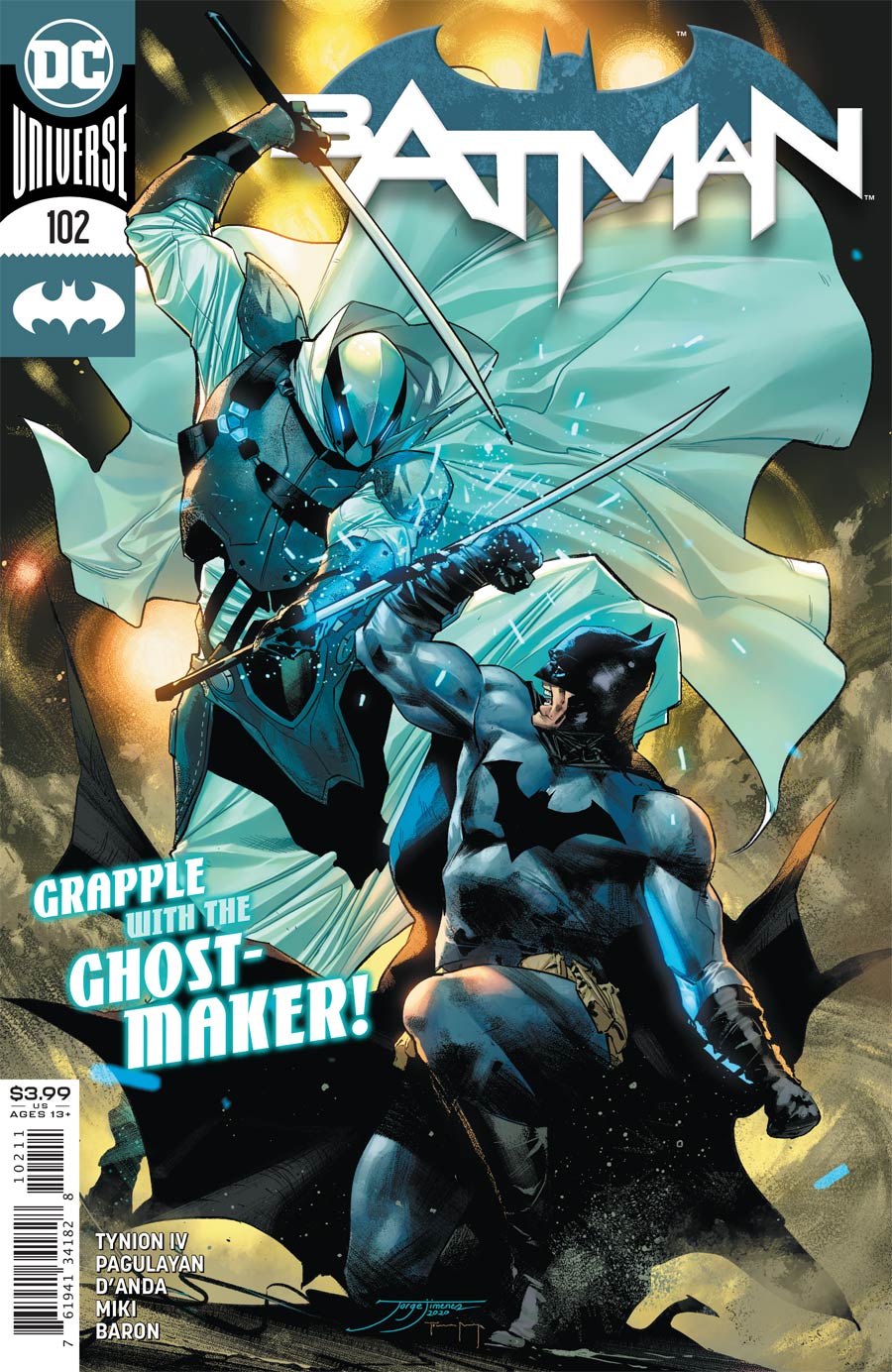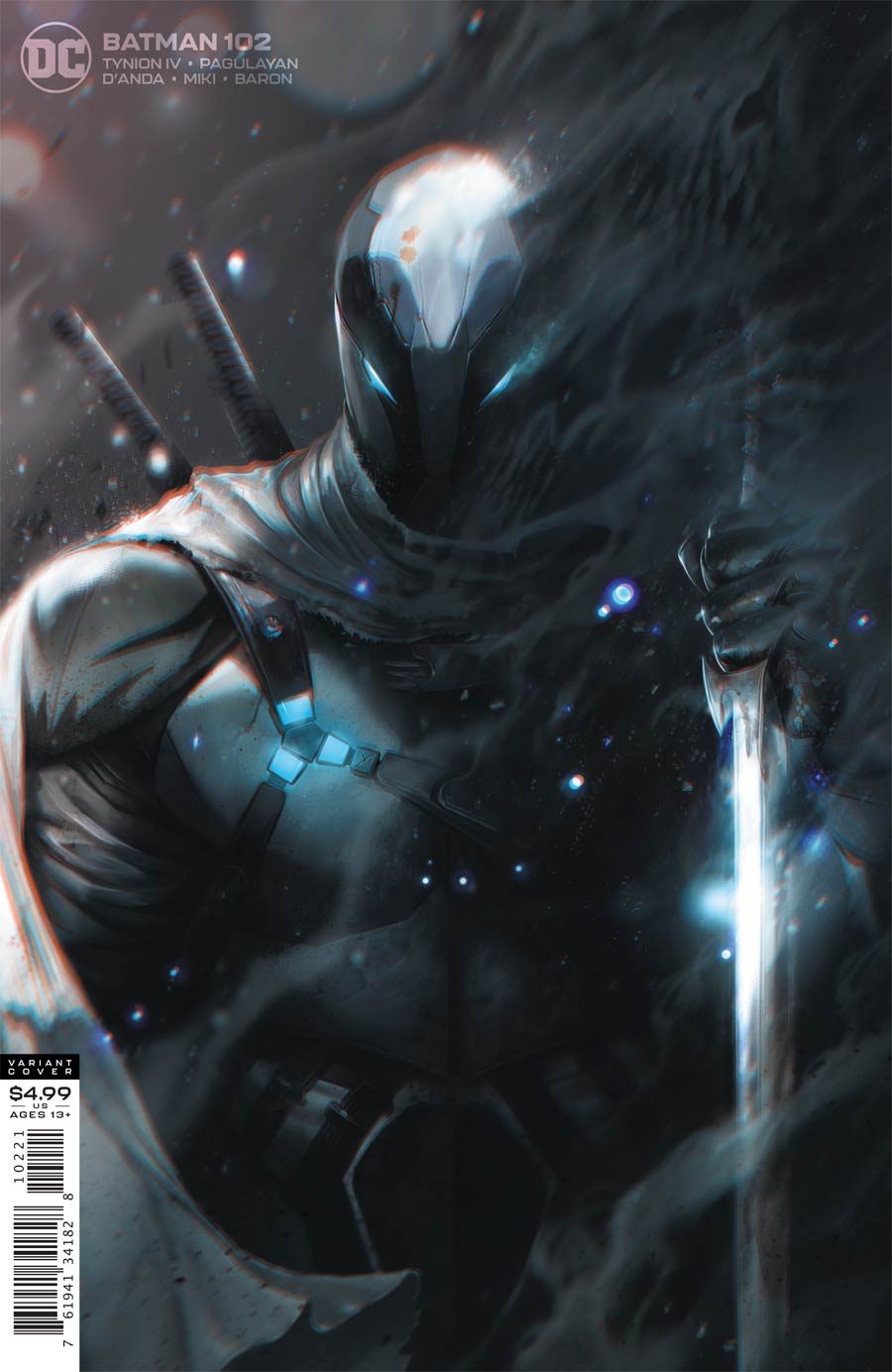 Batman #103 is also on the picks as it shows Clownhunter going up against Ghost-Maker on the cover. If Clownhunter proves his worth over time, maybe one day his first appearance will be worthy back in Batman #96.
The Mattina Variant for this one actually isn't that bad either with Harley as the focal point between Batman and Ghost-Maker.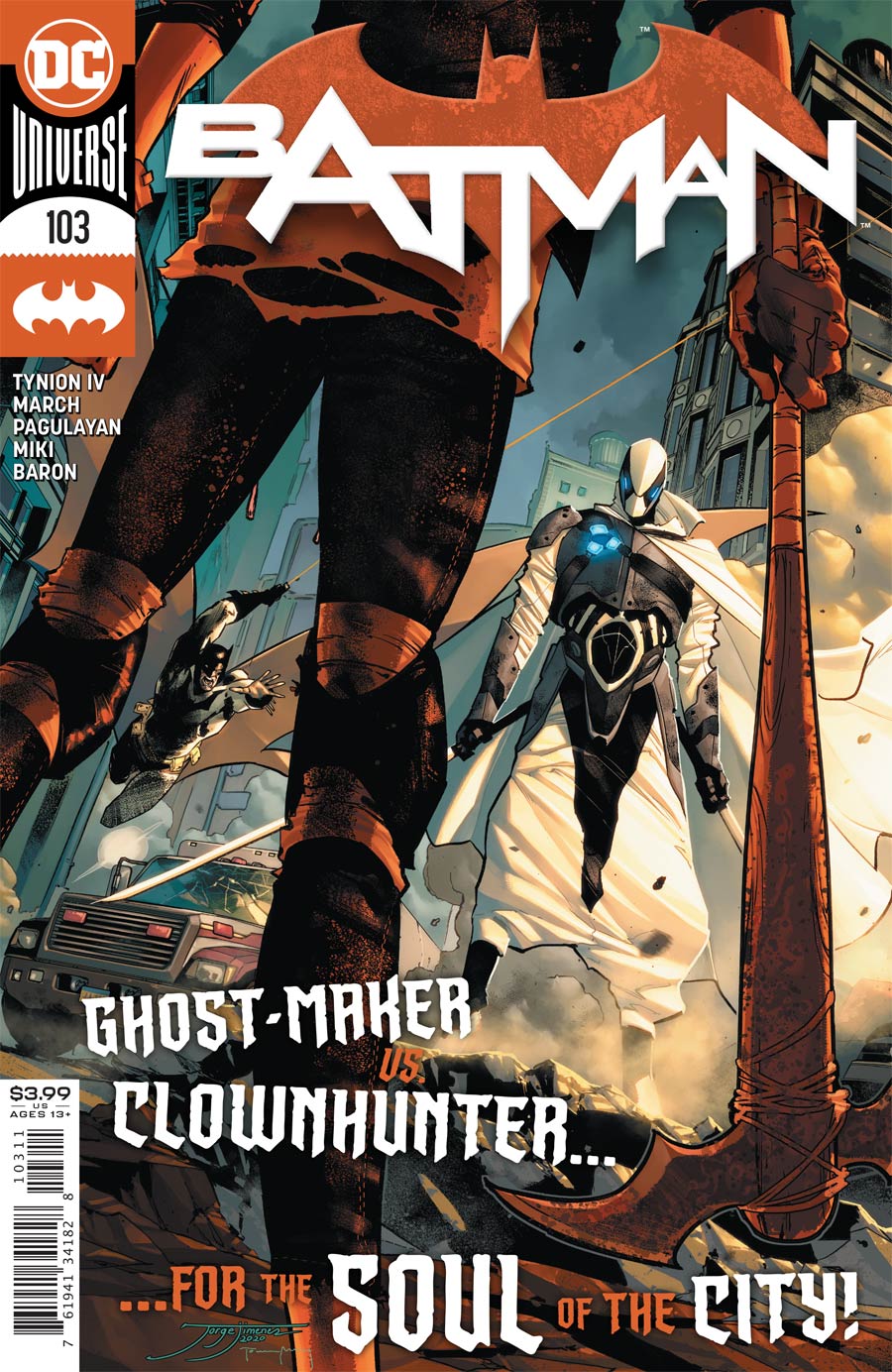 We're getting a Punchline Special One-Shot as well. Could boost Punchline's popularity a bit more and perhaps see her first appearances in Batman #89 and Hell Arisen #3 start to go back up again..
There's also a Cho Variant and Blank Variant for this one.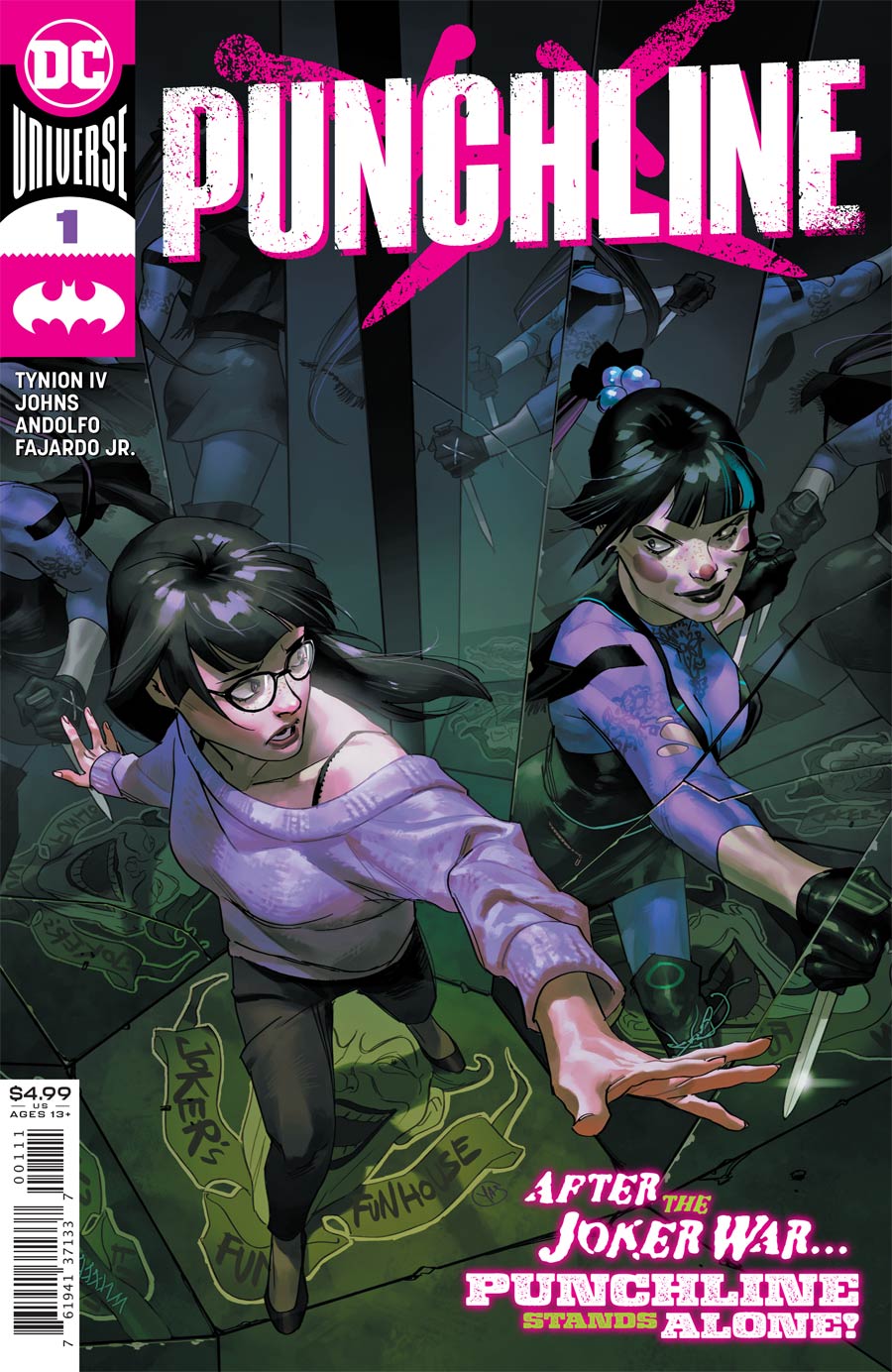 Sweet Tooth The Return #1 is a must pickup for any Lemire and Sweet Tooth fan. This might see some renewed interest in his original run. It's only a 6 issue series. There is also a Jim Lee Variant.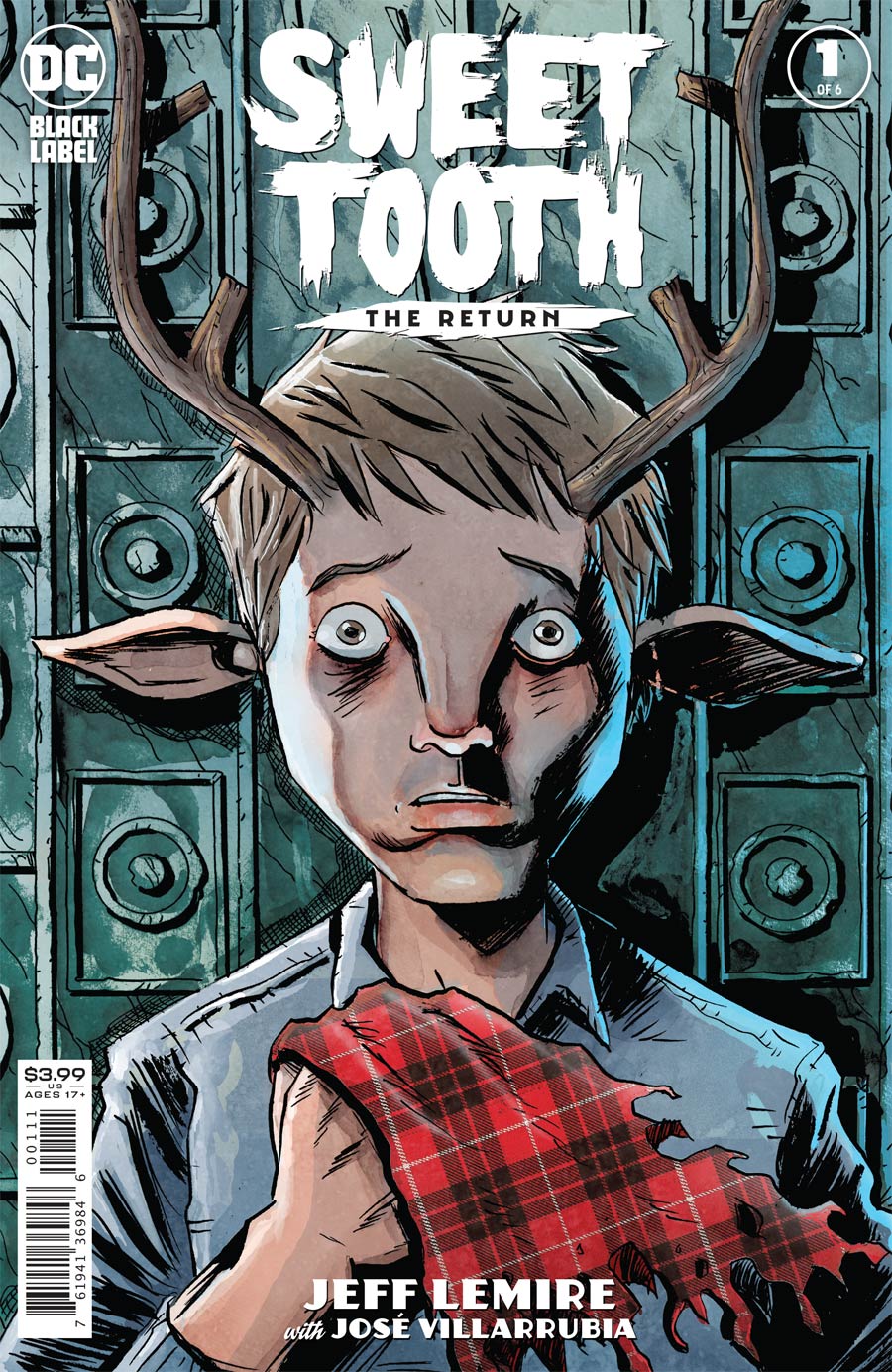 Tales from the Dark Multiverse Batman Hush One Shot. These Dark Multiverse have been decent reads. This one will be an interesting take on the popular Batman Hush story line.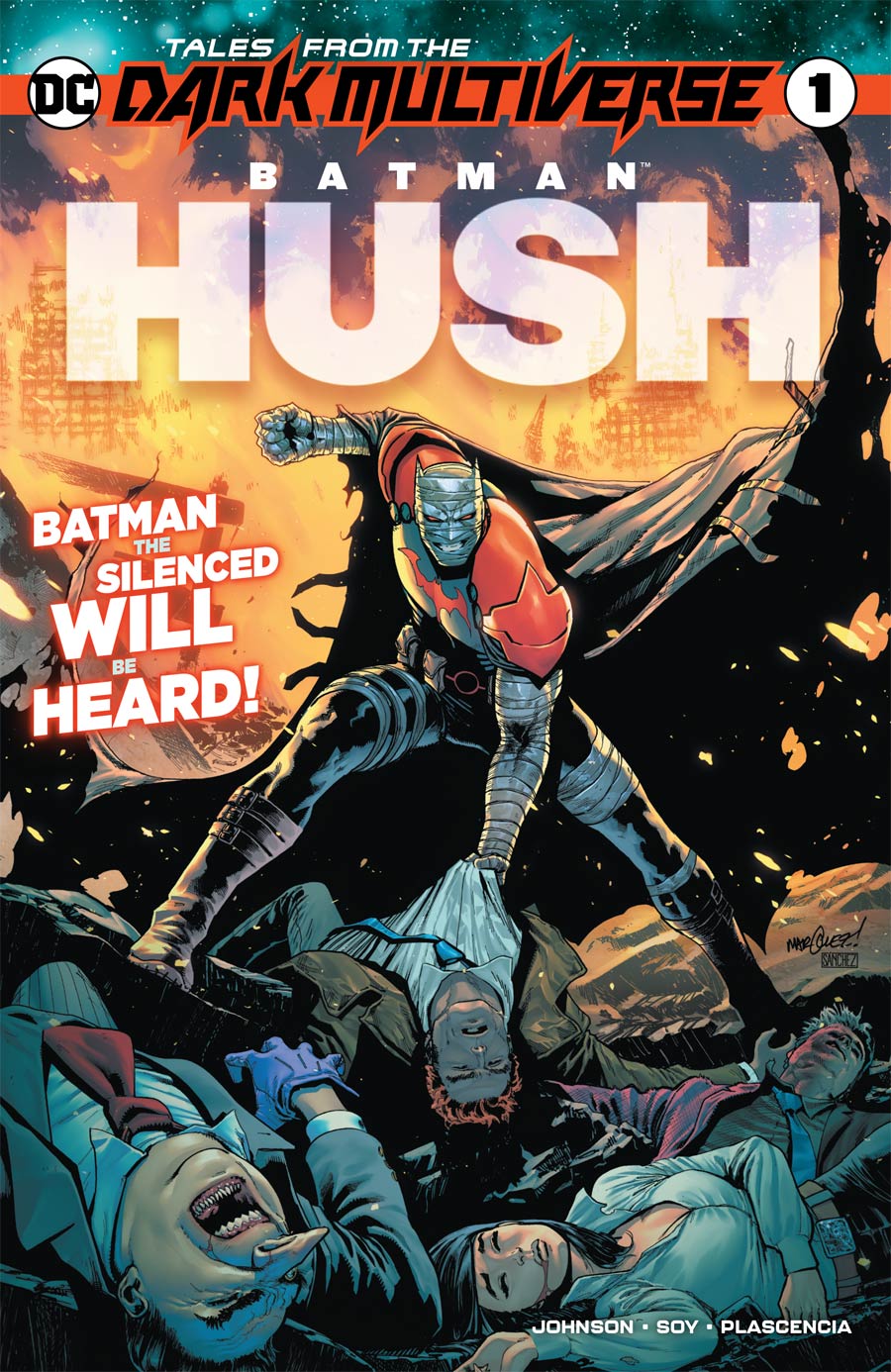 We also get a Tales from the Dark Multiverse Flashpoint One Shot from the popular Flashpoint story line. It's a definite check out.